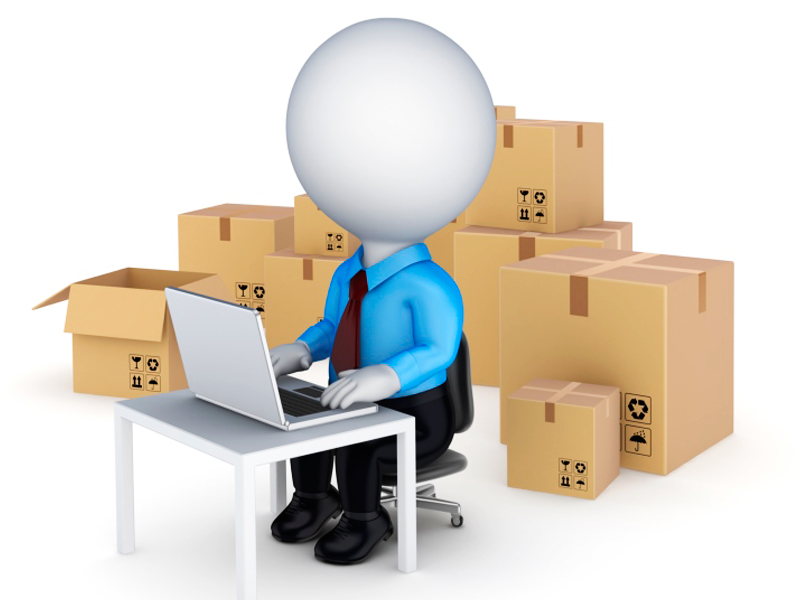 Best Service
Usha Packers and Movers is established in 1999. a nation wide packing moving company that specializes in the transportation of household goods and Car by Car Carriers Service all over India.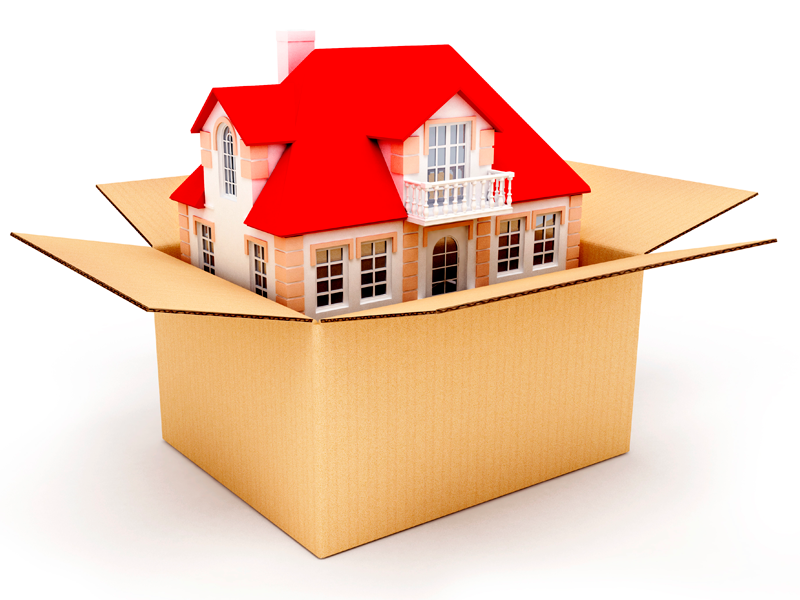 Best Expraince
A associate of Usha Indore Roadways working as a LCV transporter since 1995. We are one of the most reliable companies in the field of packers and movers. We have a team with skilled and experienced persons, counseling along with competitive rates.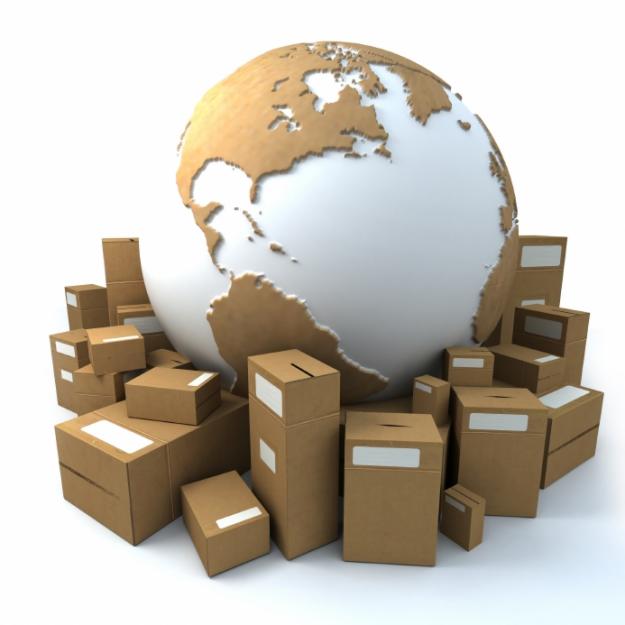 Best Quality
Our Service Segment is an Online platform where you all get the best, affordable, trustworthy and reputed services in Just one click. We are the best Packers and Movers service provider in Indore region. Our rates are very competitive and reasonable in the comparison of others. We use quality material and services for your valuables, also provide time bounded deliveries.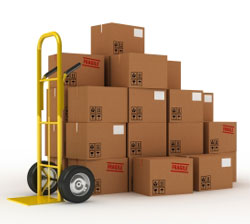 best Packer & Mover
A renowned name in the packing and moving industry providing fast, reliable and professional packing and moving services. We take the pleasure of serving our clients 24X7 on just one call.